Office for architecture planning and design
Ivo Buda Architect is offering a wide range of architectural design services, from residential homes to commercial, public buildings and urban planning. The focus is always on providing high quality, sustainable solutions to form new and exciting spaces in a cost effective manner.
Respecting the environment and culture in which a building is planned is a central part of the practice. The conversations we have with our clients from the very beginning of a project includes sustainable solutions, budget, time planning, art and design. We can help clients to achieve their goals within their financial plans providing an intelligent and heart feeling design solutions.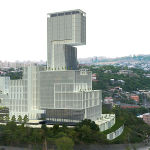 The concept takes advantage of the huge possibilities that the site location offers. It is one of the best places in town and gives an extraordinary possibility to develop a first-class world architectural scheme. Because of the location, the proposal has the advantage to be the one which overlooks the whole city. At the same time it would be seen from everywhere. It would somehow be like the "acropolis" of the city, the idea of the city that observes and is seen from everyone.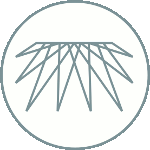 In the culture of the middle east countries the Peacock is representative of glory, immortality and incorruptibility. It is a possessor of some of the most admired human characteristics, and is a symbol of integrity and beauty.
In Babylonia and Persia the peacock is seen as a guardian of royalty.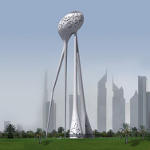 Middle Eastern culture is full of stories about caravans crossing the desert. The proposal is homage to this audacity, bringing the image of the caravan to the city, a camel that comes to an oasis to drink water. The tower aims to capture the essence of this journey through the desert, the will of the pioneers to explore the unknown land and the joy in an adventure in the nature.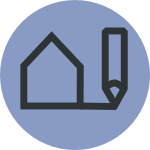 Why You Should Hire an Architect firm to design a building?
Architect can help you to make a building more useful and fascinating to the people who own and inhabit them, more integrated to their context and more commercially sustainable. The focus is to create total environments, connected interiors and exteriors, that are useful and exciting places in which to live.